Moodle LMS + WordPress CMS integration
Sell your online courses through WordPress in your own store. Receive and manage payments using Mercado Pago, latinamerica most trusted app, and automatically enrol students to your Moodle LMS.
We also provide tech support and web design and hosting services.
■ You will get automated data sharing and synchronization between platforms: users and courses.
■ Turn courses into products using WooCommerce
■ Receive payments vía PayPal and Mercado Pago
Why you should choose us?
More than 10 years in the e-learning field.
Succesful deployments .
From small to large scale organizations with massive concurrence.
E-learning complete road: from project planning to tech support and campus management.
Instructional design, visual and motion design.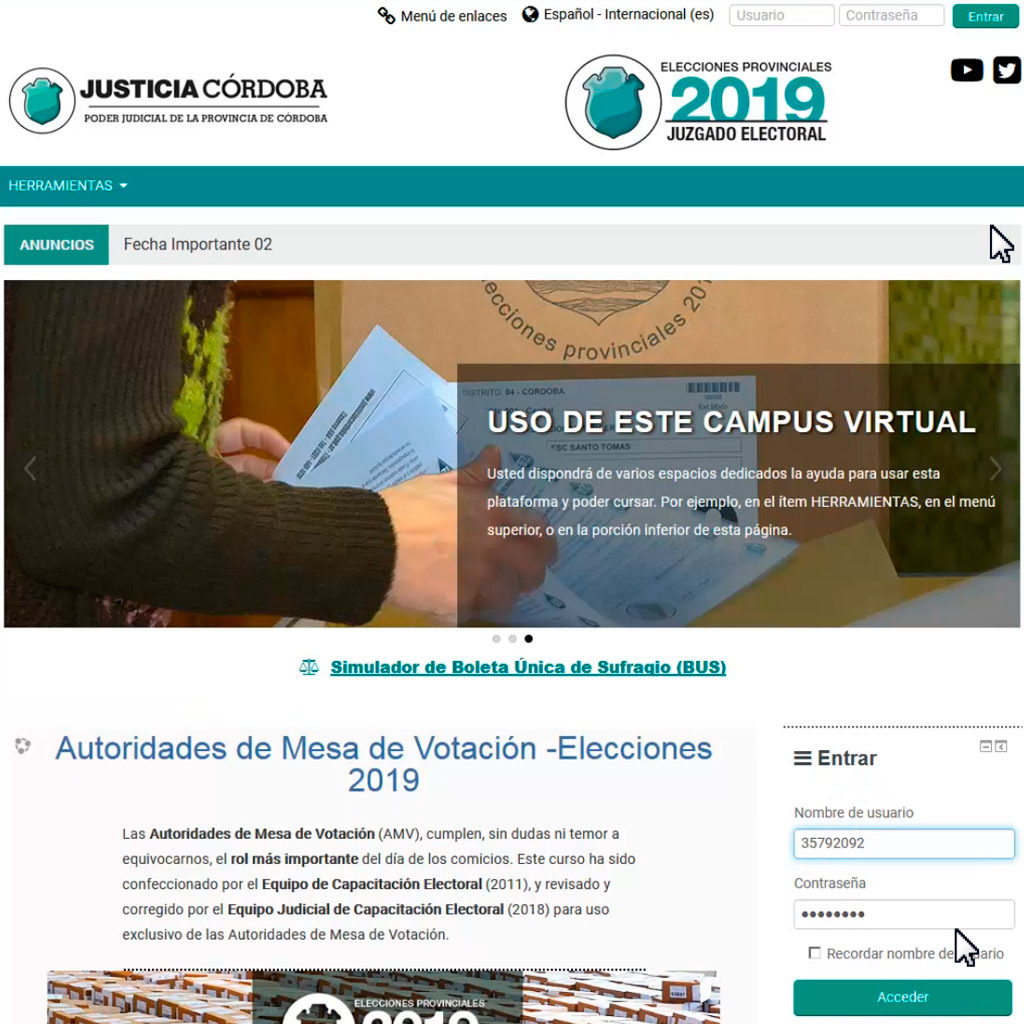 Moodle LMS customization, management
Virtual classroom for all authorities present in the voting room for 2019 governor elections in Córdoba, Argentina.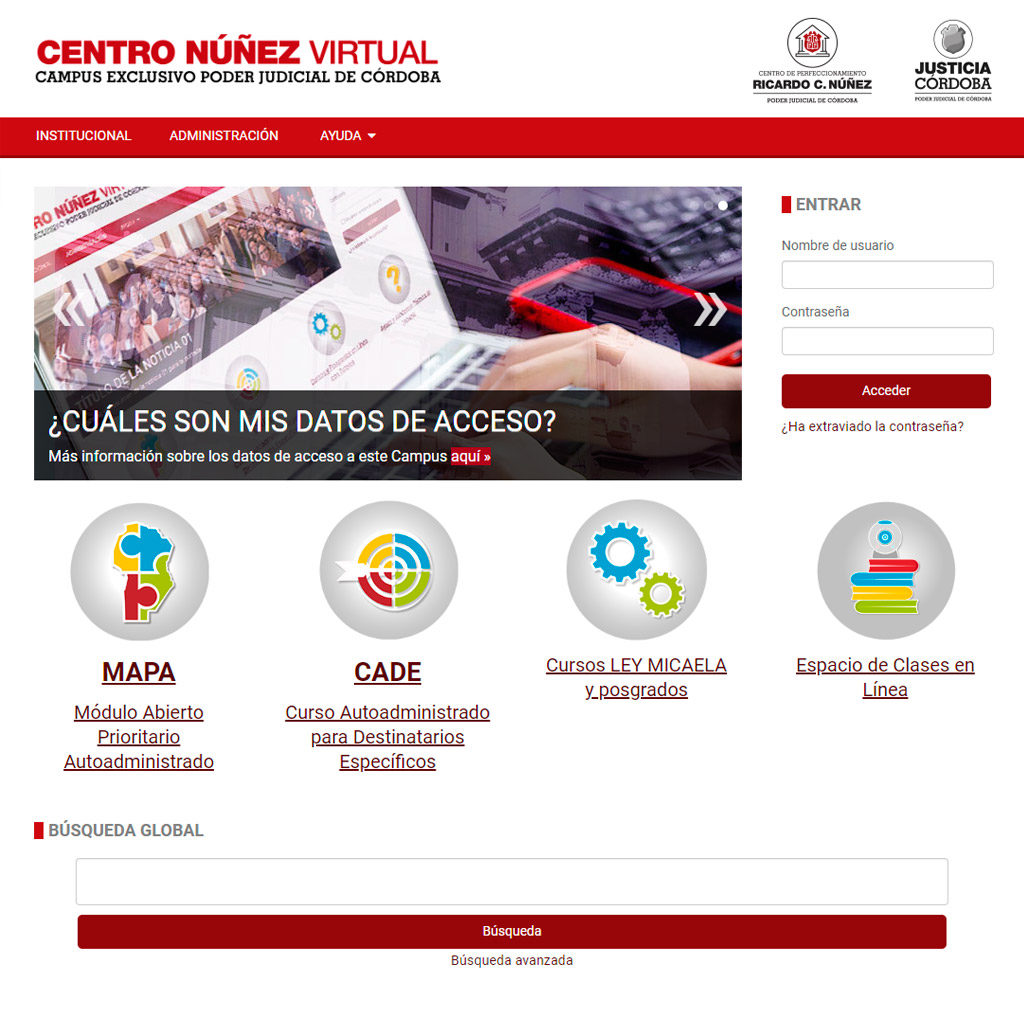 Moodle LMS customization, management
"Ricardo C. Núñez" Center
Offers 50 online courses to 9.000+ employees of the Judicial System of Córdoba province, Argentina.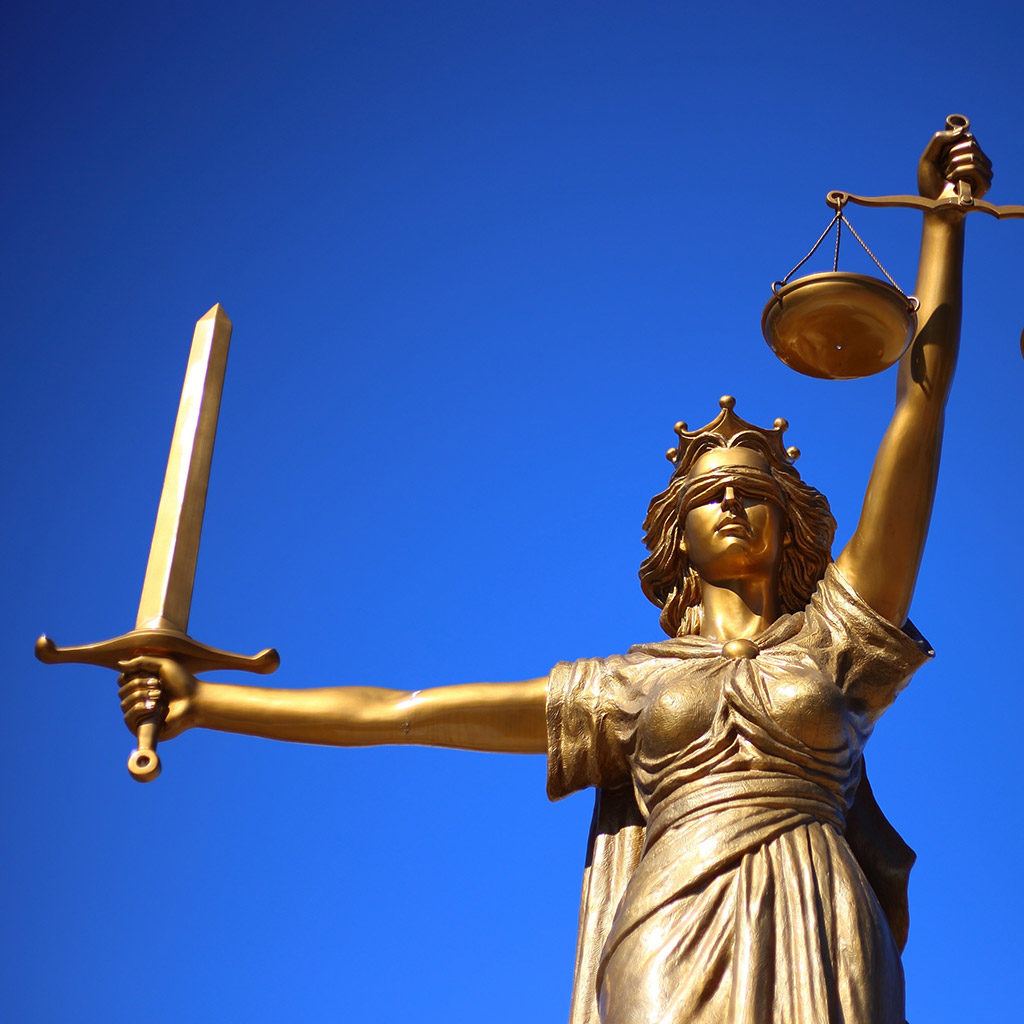 Moodle LMS customization, management
Female Judges Association of Argentina
More than 4.100 registered users in 47 courses and international conferences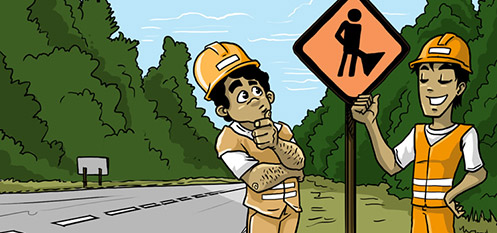 Interactive and visual design
Instructional, interactive and visual design of online courses and materials.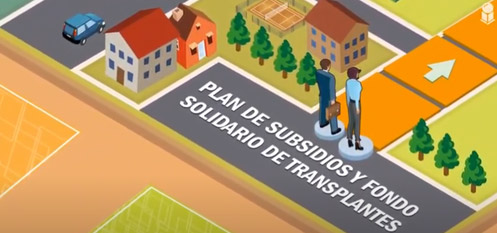 Motion infographics and tutorials
Animations for visual explanations, used as learning materials as part of online courses.
Set up your online courses now. Contact us
If you can't fill in this form, please send us an email: info@learningway.com.ar