We install and customize Learning Management Systems (LMS). We develop extensions and integrate with other systems. We handle administration, provide technical support, and offer training.
Online courses development​
We design and produce modern and engaging virtual courses aligned with the necessary learning objectives and the target audience, to achieve effective learning experiences.
Multimedia e-learning design​
We produce and edit video lectures, software tutorials, and explanatory animations; Interactive courses with Articulate Storyline and Adobe Captivate.
WordPress + E-Commerce + Moodle Integration
Monetize your courses with WordPress. Manage payments and collections through a payment gateway (Mercado Pago, PayPal) and generate enrollments in your Moodle Virtual Campus. An automated, simple, and fast digital commerce workflow. Save time and money on administrative tasks.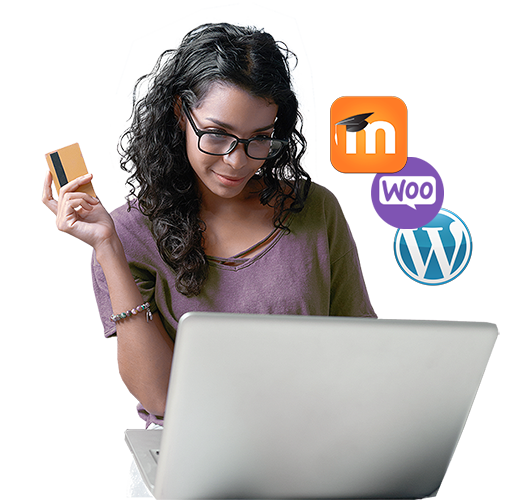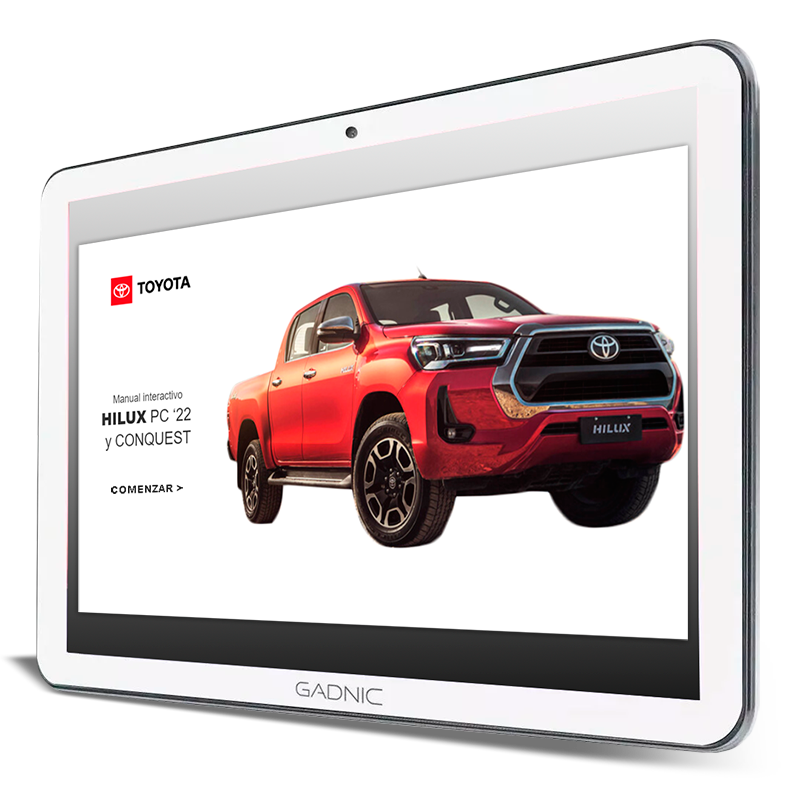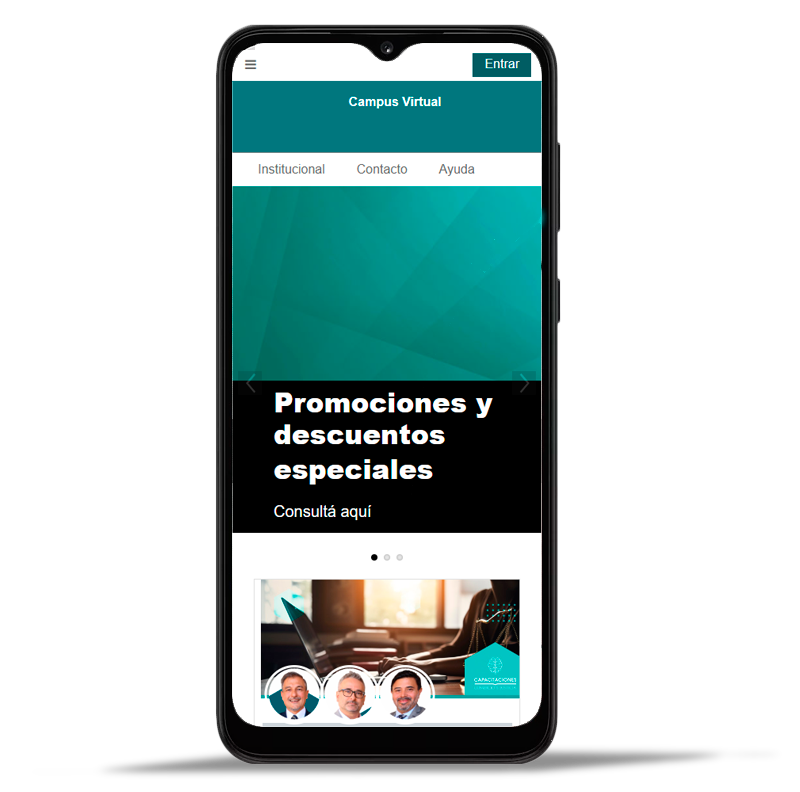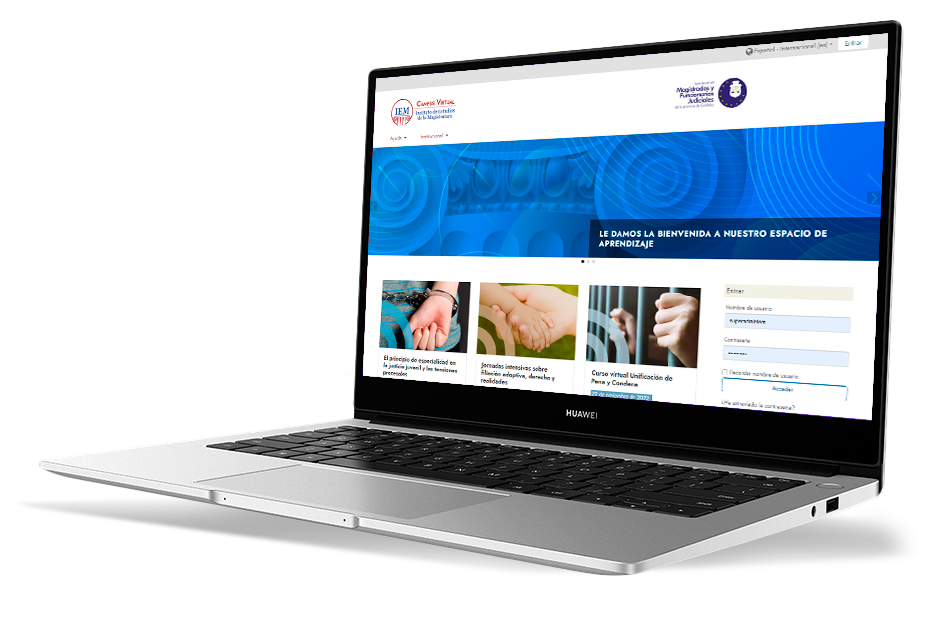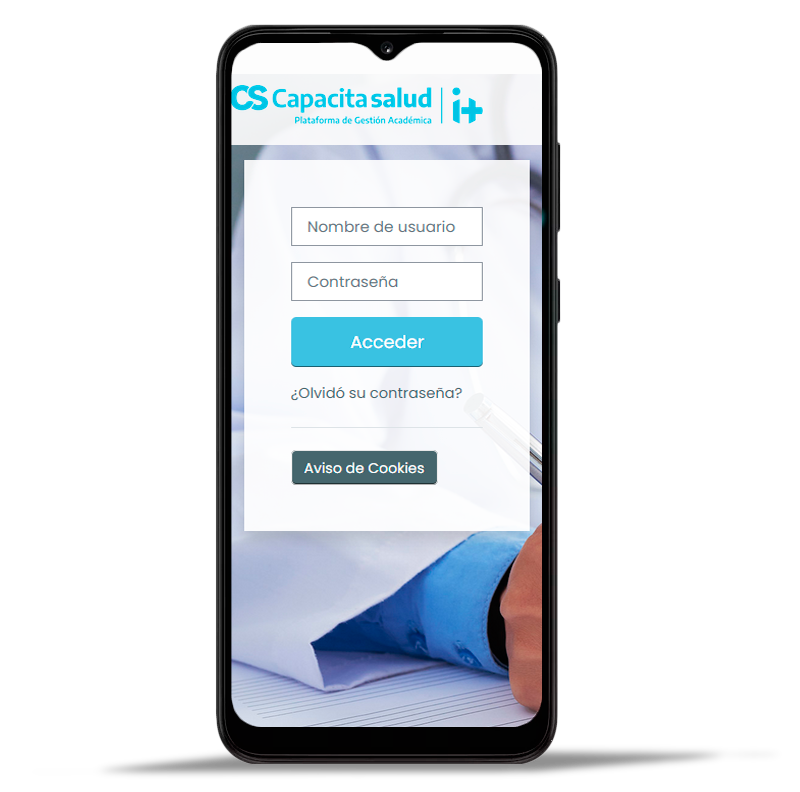 Over 10 years of experience.
All scales: from small organizations to high-attendance virtual classrooms.
Comprehensive e-learning consulting: from planning and launching the virtual campus to instructional material design.
Visual design for course advertising.
Software development and integrations.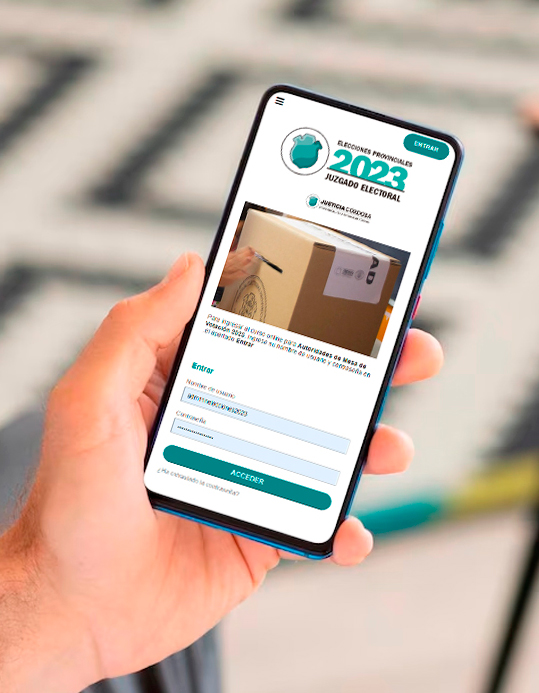 2023 gubernatorial elections
Virtual classroom for all authorities present in voting rooms for 2023 gubernatorial elections in Córdoba, Argentina.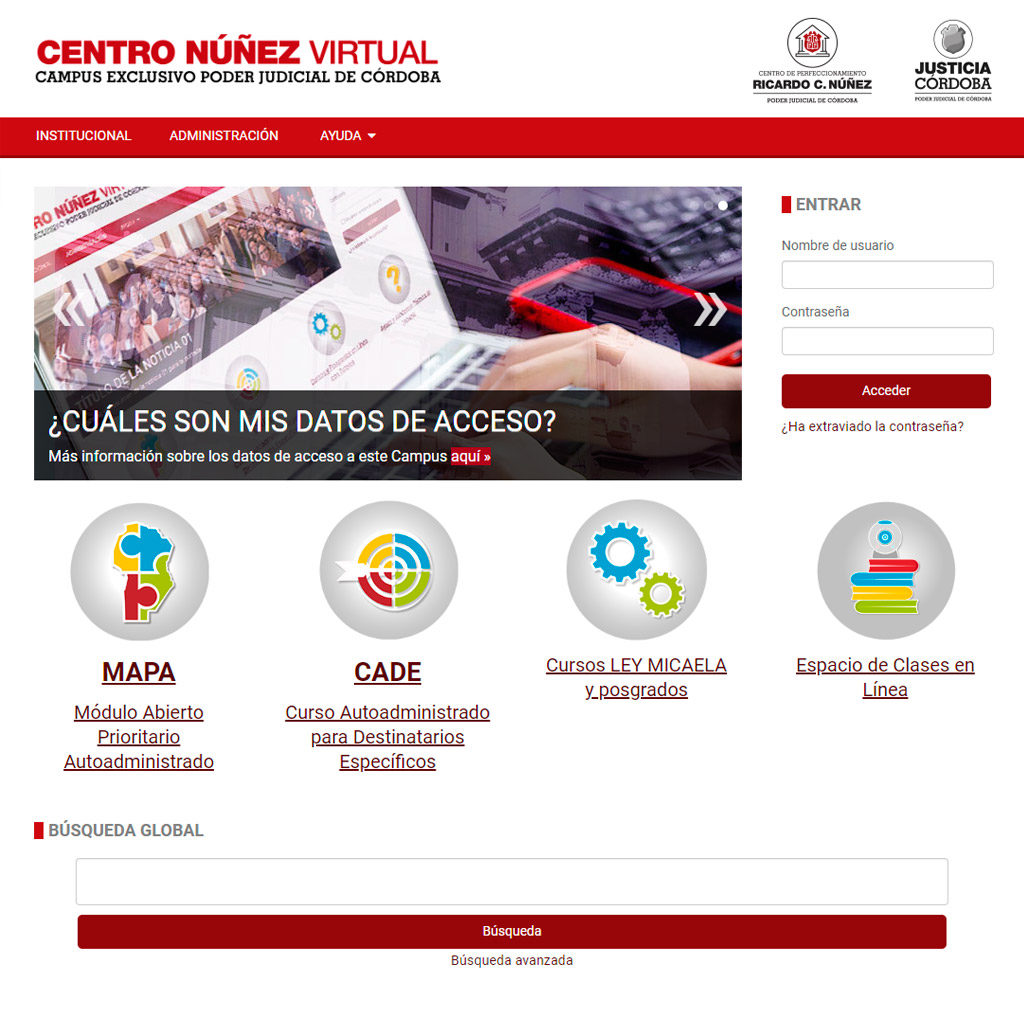 "Ricardo C. Núñez" Center
Offers 50 online courses to 10.000+ employees of the Judiciary of Córdoba province, Argentina.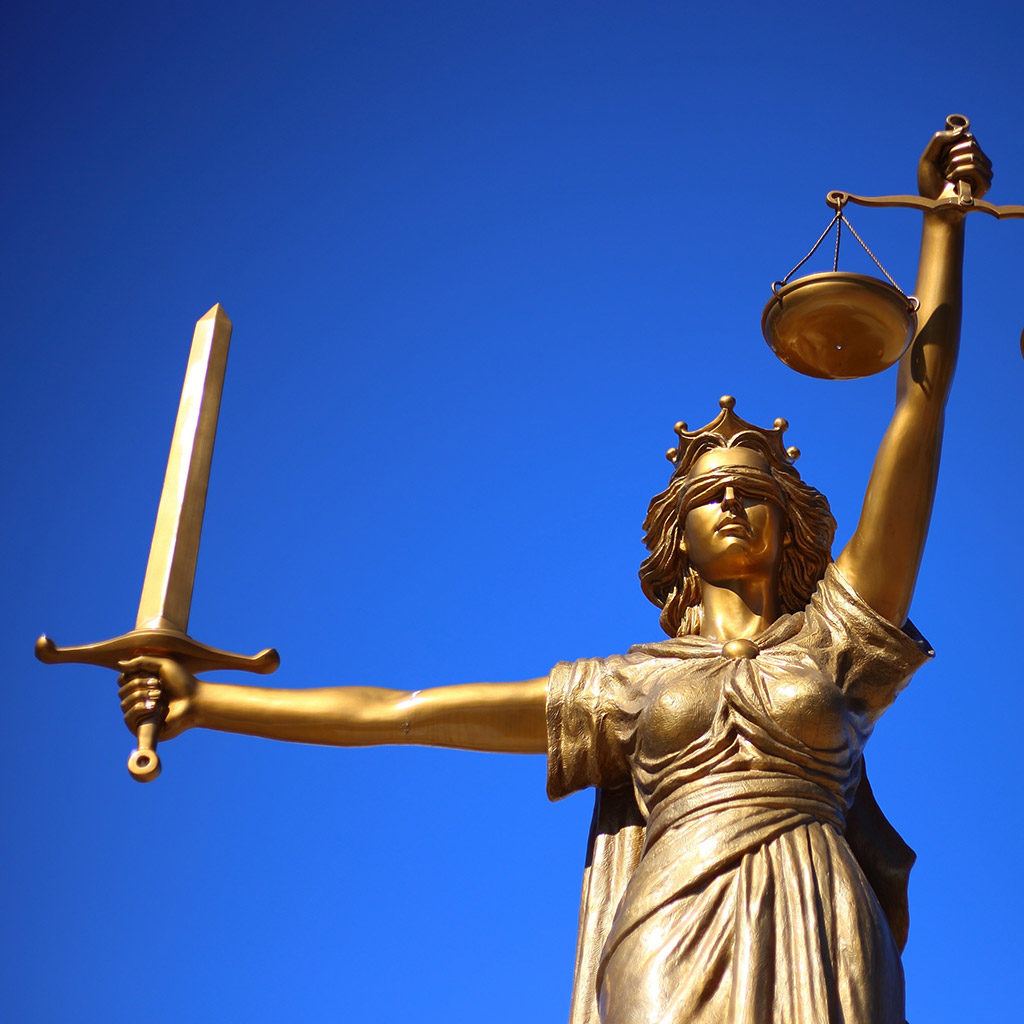 Argentinian Association of Women Judges
Moodle -Wordpress integration
More than 4.100 registered users in 47 courses and international conferences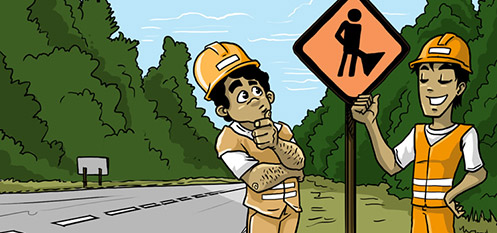 Design, development and production
Instructional, interactive and visual design of online courses and materials.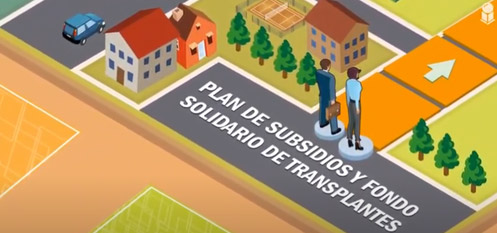 Motion graphics and video tutorials
Motion graphics video explanations and software tutorials
Animations for visual explanations, used as learning materials as part of online courses.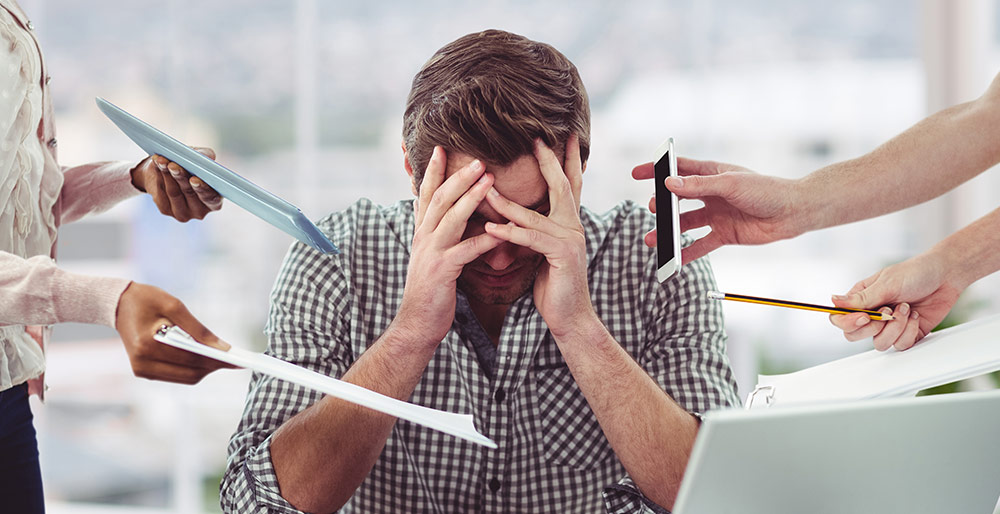 Moodle isn't just about installation. Successful elearning requires planning, expertise, and continuous effort, not a quick fix solution.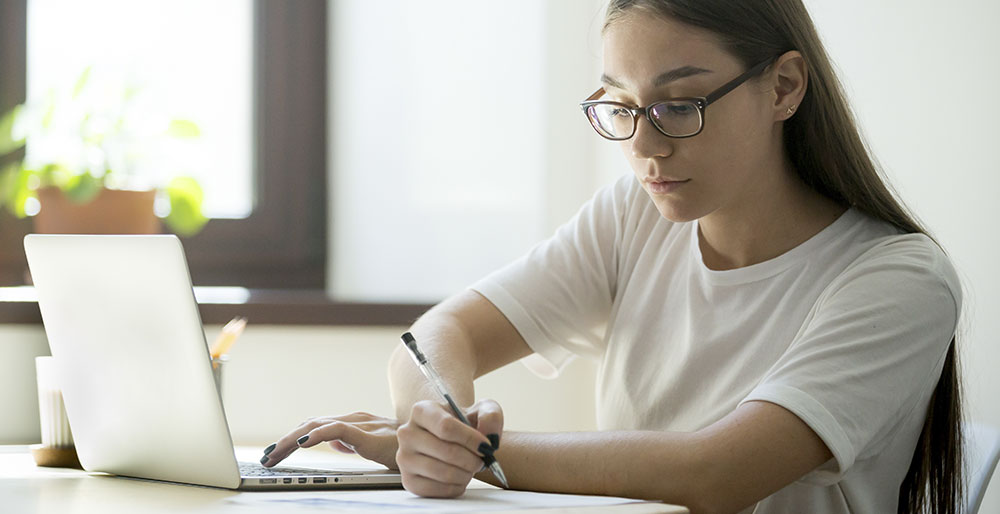 The widespread adoption of virtual courses introduces new instances of old problems, specifically, 'secure' or fraud-proof assessments.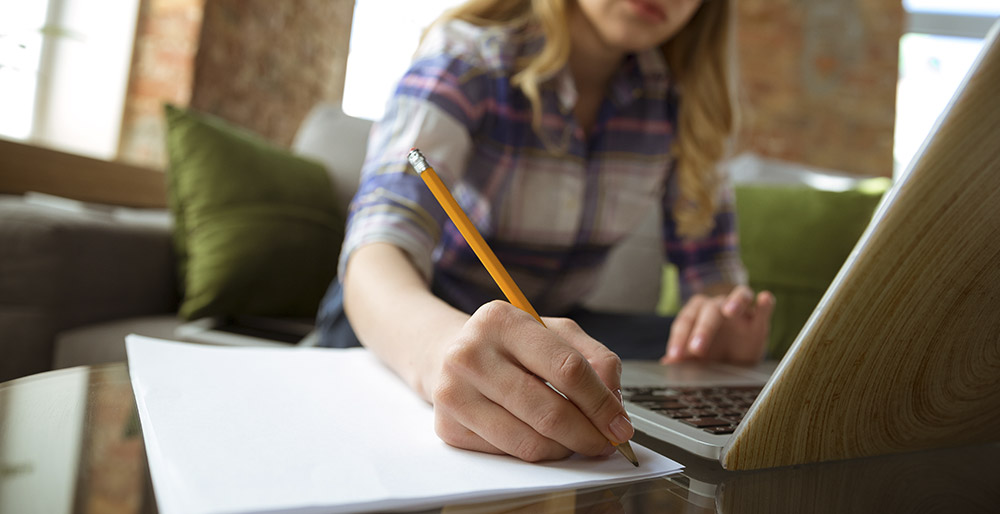 The expected concurrent users are one of the factors that most significantly impact the costs of a virtual course project.
Take your online courses to the next level. Contact us